Website Design for People Who'd Rather Be Outside
A Website Guide Who Meets You Where You Are
I'm a one-person website design operation that works at a scale that meets business owners where they are. My work with clients is collaborative and symbiotic — I guide you, ask the right questions, and help you avoid most of the headaches websites tend to cause.
Hiring a website designer shouldn't be a nightmare; it should be a strategic business investment that makes your life easier.
What I Offer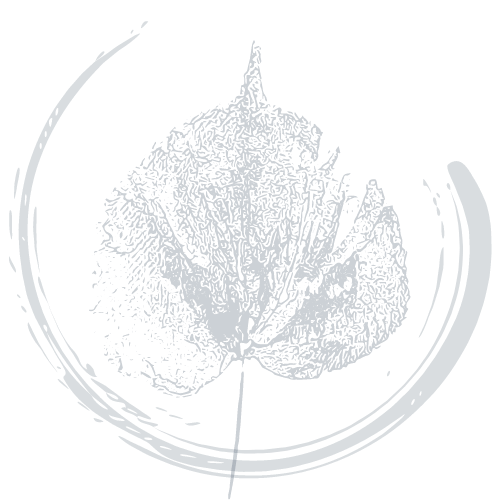 Website Design
We'll design an incredible first impression and conversion tool for your business.
Website Audits
Not sure what your website needs? Is it time for a redesign? An audit is the right move.
Foundational SEO
We'll make sure your website is set up well for search engines and searching humans.
About Jessica
Have you ever walked into a gear store and been shamed for how little you know? There's none of that around here. Website design is complicated and technical, but I've spent years making it make sense for small business owners.
Before my website design days, I managed marketing programs for a chamber of commerce, a news media association, and a national park concessionaire, and before that I wrote news and feature stories for a variety of publications.
I bring these experiences together to provide a comprehensive website design experience — not only design, but also collaborative copywriting and frequent discussions of how and where your website fits into your marketing strategy overall.
want to learn? start here
The Website Training Blog
"Jessica is fantastic to work with. She has a special knack for listening to the client's needs and vision and making them come to life. Her thoughtfulness and willingness to try new things is refreshing."
– Steff, website design client