Not sure where to start? Start with a website audit.
A website redesign is a big investment of time, money and energy. A professional website audit is like phoning a trusted, experienced friend to point you in the right direction and help you avoid wasting time and money.

My website audit:
Helps you make good budget decisions to end up with a website you (and your ideal clients/customers) love
Helps you figure out what's worth spending money to outsource
Gives you language and guidance as you start looking for a website designer to work on your website
Helps you feel more empowered and aware of your website and what it needs
My website audit process helps you identify your blind spots and gives you a clear list of what needs to be done to better serve the people who land on your website.
How My Website Audits Work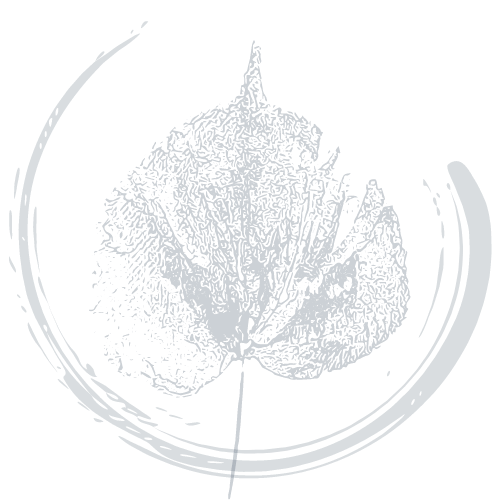 You'll fill out my audit form.
Once you check out, you'll get an email from me with a form to fill out.
This form gathers the basic info about your website and asks questions to guide the focus of the audit.
Once I get your form back, I'll schedule your website audit into my week.
I'll do the audit.
On most sites, I review the home page user experience, site user flow, design, how your site shows up in Google, site organization and navigation, glaring accessibility issues, forms, and buttons/calls to action (CTAs).
I'm auditing the front end of your site (what your website visitor sees), not what you see when you log in.
I'll send you my findings.
Once I audit your site, I'll provide a report with 5-7 recommendations to improve your website (ranked from least to most pressing so you can prioritize them).
After the audit, we can work together through consulting or a website redesign package. Or not — there's no pressure to dive into anything else.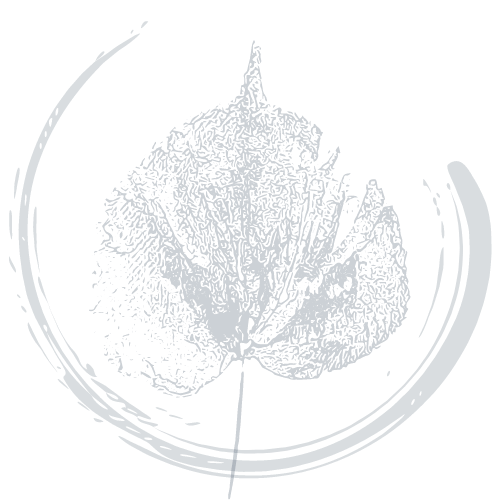 Optional Add-On:
We'll schedule a call to discuss your audit.
If you want a bit more guidance, you can book an audit + call (phone or video call).
After you review your website audit report, we'll schedule a 50-minute call to talk through any questions you have.
Pricing
These prices are for websites with 10 pages or less (think basic brochure sites, not membership sites, e-commerce sites, blog-heavy sites, etc.) If you have more than 10 pages and want your site audited, email me and we can make a plan.
I aim to complete audits within a week of receiving your completed questionnaire form. If you're in a time crunch, email me before purchasing and I can let you know my exact availability.
Website Audit: $175
Website Audit + Strategy Call: $275
"It calmed so much of my anxiety about my website. I'm so excited to make these changes."
– justine, website audit client